PROJECTS :
JANUARY 7, 2016 :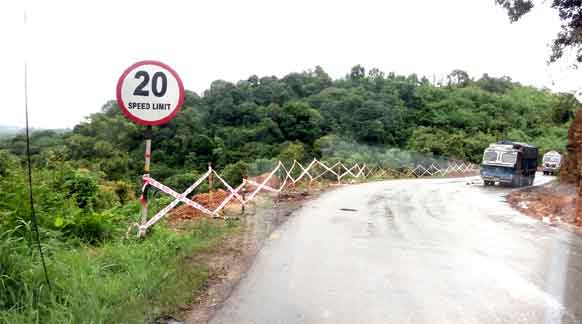 UEA have appointed as An Associate Consultant with EGIS India Ltd. for Consultancy Services for Authority's Engineer for Supervision Of Rehabilitation and Up gradation of Existing Road to 2-lane with Paved Shoulders Configuration in Jowai-Assam Border Section of NH-44 from km 69.200 to km 173.200 in the State of Meghalaya on EPC Mode.
PROJECTS :
FEBRUARY 2, 2015 :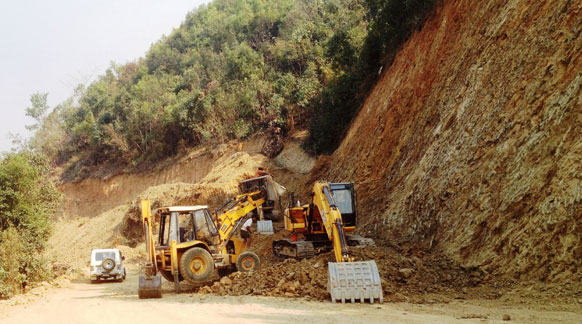 UEA have appointed as "Consultant" for Consulting Services for Project Management Consultant (PMC) for MSR II-RTCP in Mizoram funded by World Bank. We thank and congratulate one and all associated with the Project.
PROJECTS :
OCTOBER 15, 2014 :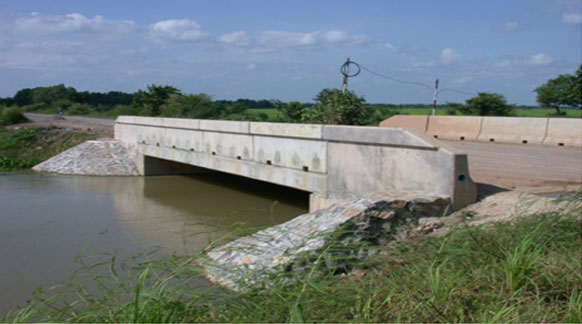 UEA involved in Sub Consultancy Services for Design of standard and innovative bridges in Assam under ASRP funded by World Bank.
SOCIAL ACTIVITIES :
JANUARY 3, 2015 :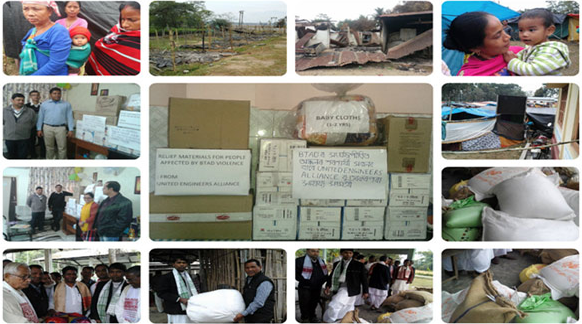 A team of "Srimanta Sankaradev Sangha" and United Engineers Alliance visited the NDFB violence affected BTAD areas Udalguri, Sonitpur, Bongaigaon on 3rd Jan-2015. The team met the affected people of devastated areas and distributed relief materials to the survivors.
INDIGENOUS CULTURAL PARTICIPATION :
APRIL 18, 2015 :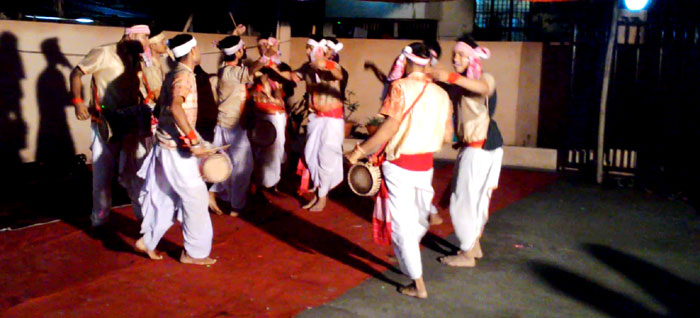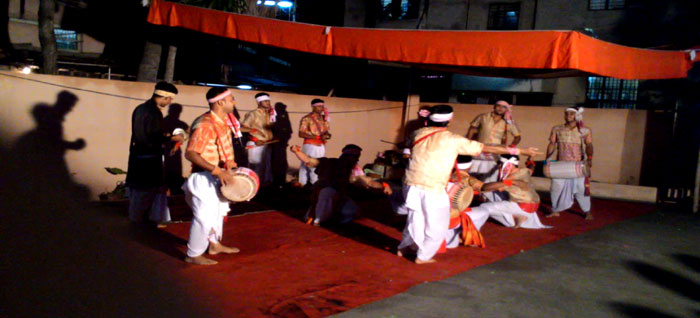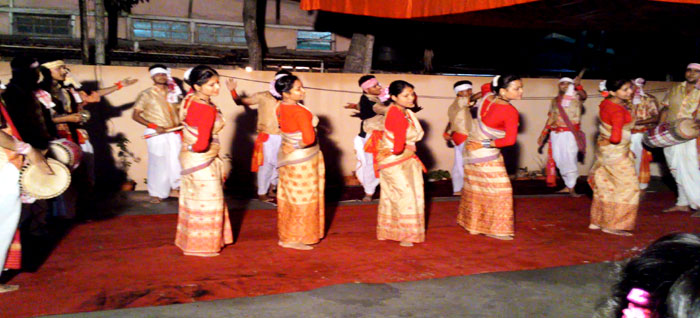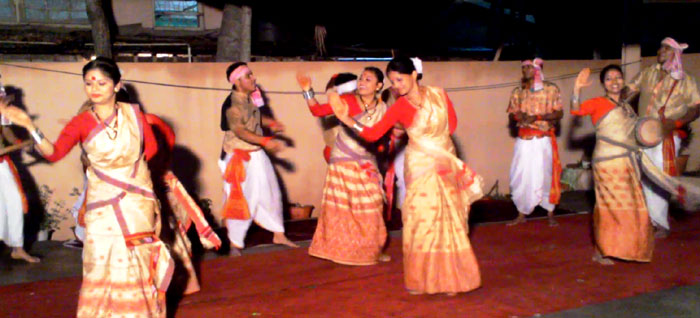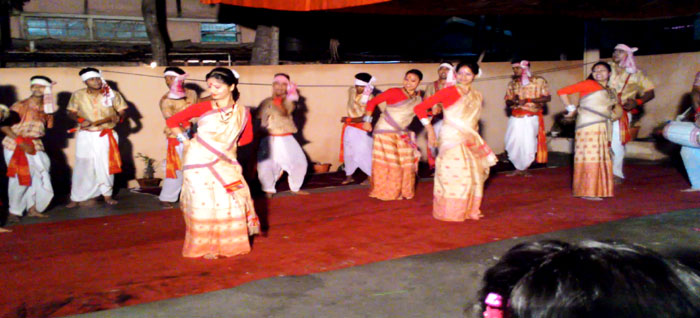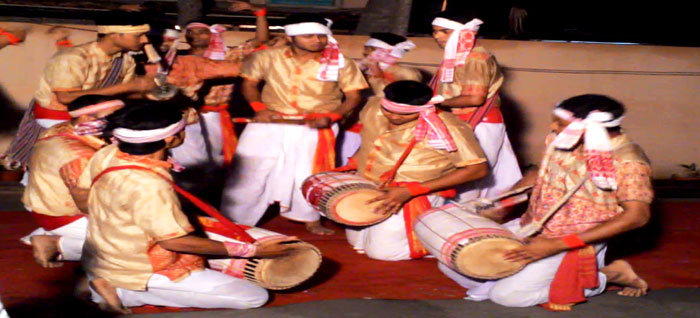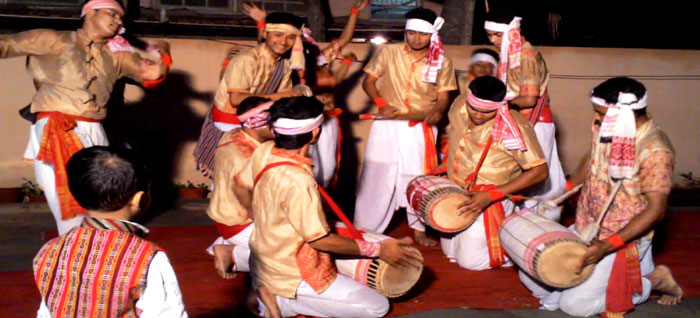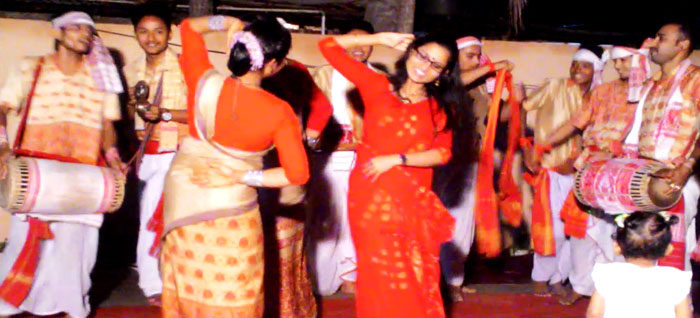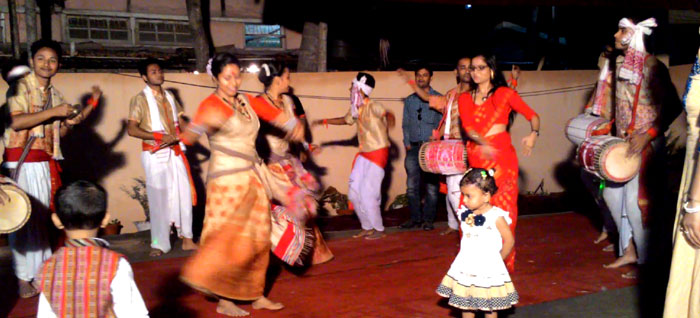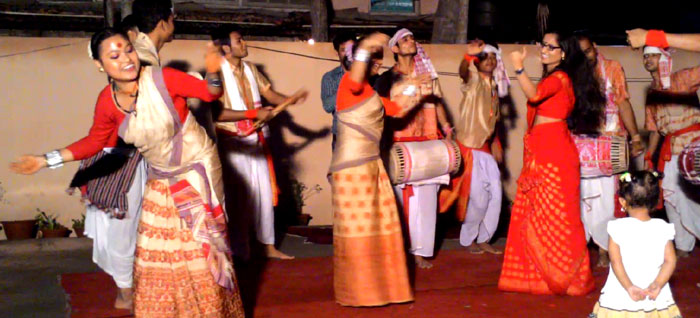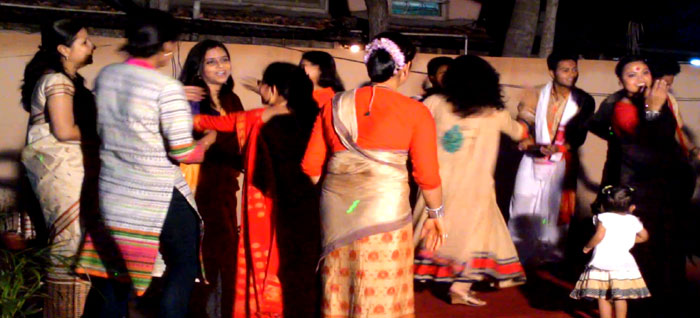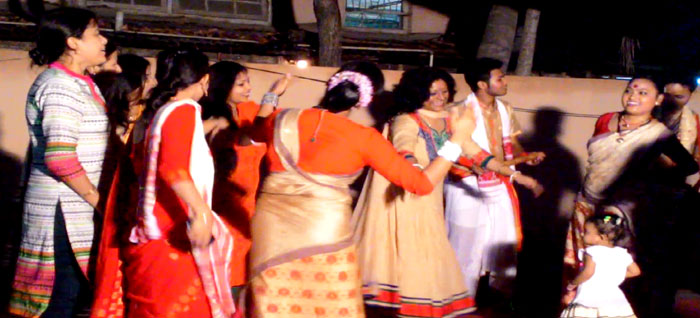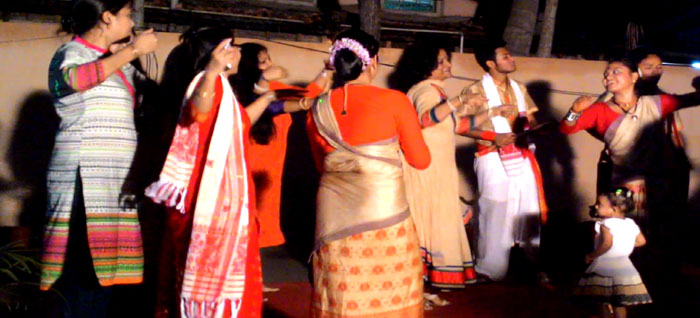 Celebrated Rongali Bihu Festival at office on 18th April 2015.
This site and its contents are © UEA. All Rights Reseverd.Designed by Vasp Technologies