United Engineers Alliance Pvt. Ltd. - UEA is a privately owned limited company, established and registered in 2013 and incorporated in 2014, having various engineering divisions in consulting as well as in construction arenas, situated in the picturesque riverside city of the mighty Brahmaputra in North Eastern Region of India called Guwahati (the gateway of NER).
We are anticipated in providing consulting as well as in construction arenas to the various infrastructure sectors – such as hydropower, highways, transportation, rural development, buildings, transmission & distribution and information technology sectors.
The management thereof, intending to provide the all encompassing strategies, key objectives and basic directions for the company that independently sub-divided into activity driven, decentralized autonomous entities.
| | |
| --- | --- |
| | UEA is committed to follow Quality Management System (QMS) that established in accordance with the requirements of ISO 9001 for every consultancy assignment. With compliance to the standards, we have established procedures covering all activities from design to provision of services. UEA is ISO 9001:2008 Certification firm. UEA operates with a commitment to integrity and hold UEA to the highest standards of ethics, quality, and accountability. |



Our Vision - To be an internationally accepted result oriented business organisation offering particular solutions to its customer's base.




Our Mission – To provides technically excellent and innovative solutions.




Our Values - As our business grows and evolves, it's our value that firmly fastens our culture and makes us unique.




Safety and health is on top priority - Safety is our utmost priority. We energetically protect the safety and well being of our human resources. We actively contribute to improve safety for all who operate in the industries we share.

Appreciation for environment and society - We attempt to exceed expectations. We care for the environment, we are sensitive to the views of local communities, and continue to maintain a status as an esteemed corporate civilian.

Robust business alliance - We act with honesty and deliver on our commitment. With established track records of our professionals, we are trusted by our clients, associates and partners.

Our achievement is our human wealth - Our resources stand out. We value and attend to professionals' contributions and feelings; we achieve success through their motivation and experience.

Hard work is the key to success - We work collaboratively towards common goals to meet challenges and deliver standard and quality solutions. Our focus on teamwork has made us united in the alliance method of project delivery.
Our road map:
Safety and health is top priority:

Making sure our people get home safely is the most important thing we do.

Thinking and working safely is part of our culture. We make it clear to our people that:

• We don't compromise safety for the sake of revenue.
• We don't cut corners.
• Every resource is empowered to halt work and take remedial action if they see a safety hazard.




We work hard to make our workplaces as secure as possible through regular monitoring and evaluation.




We are working on our strategic safety and health objectives for the coming years.




Our aim is to "work positively" for every activity that carries a serious risk.
Environment
While operating across many mixed and insightful areas, we are determined to manage our environmental trace using holistic and consistent frameworks that reflect best practice.
Our way of life and environmental approach promotes modernization and involvement, enabling our people to actively contribute to the environmental performance of the group.
On the whole we are looking to lead the business in environmental management, moving beyond conformity to accomplish efficiencies and innovations which reallocate the way we operate.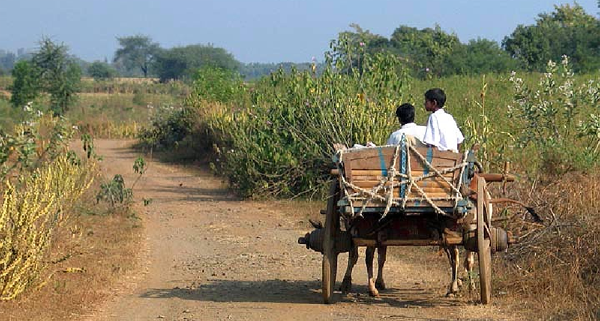 Communities
Nurturing strong and noteworthy relationships with the local community are a top priority at United Engineers Alliance Pvt. Ltd. - UEA.
Working in conglomerate with community organisations, we attempt to achieve long-lasting benefits to communities where we work.
Indigenous
We have momentous opportunities to facilitate "bridge the gap' between Indigenous and non-Indigenous people and endeavor to achieve this by providing safe, ethnically inclusive workplaces, meaningful employment and commercial partnerships and by respectfully supporting local communities.
Our Clients & Partners
Using our integrated knowledge, technological proficiency and local associate, we are highly skilled in delivering projects and services that contribute to the community, our local economy and future generations and our effort to provide state-of-the-art mechanism and cost-effective solutions to its clients and partners. Our clients and partners symbolize some of the largest and most established companies and government agencies in India.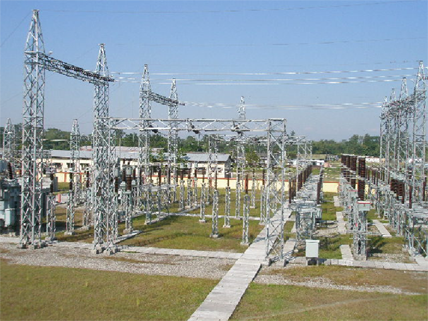 Our Culture
Our culture begins with our people; we like to think of ourselves as one big family, working together toward one common goal - Engineering Excellence. Our business culture is a mix of hard work, fun, mutual respect and a strong commitment to our clients and community. There is secure harmony among the people of this family-oriented conglomerate that adds value to their operational and personal lives. We make an effort to care for an open, family-like environment in our offices and on our working sites. We recruit and retain only the most talented and enthusiastic people.
We promote joint effort and alliance. We maintain and reward individual initiative and uniqueness. We value crisis solvers and effective communicators. We acknowledge and celebrate the contributions and accomplishments of others - fellow employees as well as our project partners.
This site and its contents are © UEA. All Rights Reseverd.Designed by Vasp Technologies